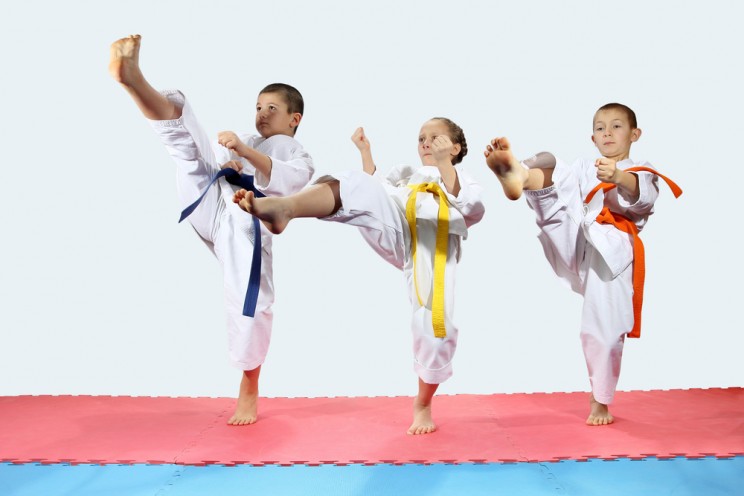 ENGAGE – ENCOURAGE – EMOTION – ENJOYMENT
Children can achieve their goals through our structured training methods,building confidence and their personal development.
All our instructors have been DBS checked and passed the National Governing Body instructors course, ensuring that your child is taught by approved coaches who have passed the UK Sport Safeguarding and Protecting Children courses..
We aim to ensure that your child has the best experience possible in their Martial Arts study which will increase their self esteem and improve motivation.
Enrol your child in our school where EVERY CHILD IS A CHAMPION no matter what degree of participation they have. For those that wish to enter competition we train to win but understand that winning isn't everything, moreover it is the development of the child as an individual and their progress in our school.
Here at Bristol Taekwondo School we cater for children of all ages 7yrs and over.
We have been teaching Taekwondo in the Bristol and South Gloucestershire areas for 35 years, helping children with their physical and emotional growth in a safe and caring environment.
A number of children will choose to enter the competition element of Taekwondo and some have gone on to compete in international level events. A child may choose to compete in Patterns or sparring or simply come along to support their class mates.
The development of the children who attend our classes is our prime concern and our team of coaches is excellent it helping to bring out the best in all of them.
If you want to try a class completely free then call or email to book a trial lesson with no obligation. If you decide to join you will find that our prices are some of the cheapest around. Here at our school you will get the best training at a fraction of the cost other schools charge. There is no catch as we are a school dedicated to the pursuit of our Martial Art and sport.