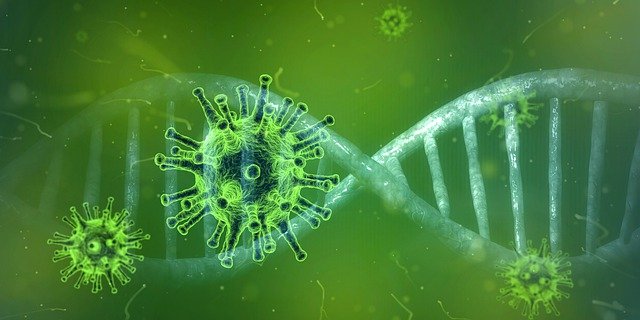 COVID has affected most Martial Arts Schools and sports clubs, Bristol Taekwondo is no exception, venues are not renting out which means we have been closed since March 2020.
As members of the National Governing Body, The British Taekwondo Council who take their guidance from UK Sport and Sport England we have to follow the guidance issued to us, it would be irresponsible on our part not to do so. You may see some clubs who are not part of the National Governing Body who have managed to continue to operate ignoring official guidance but this is a risk and responsibility they take upon themselves.
We have been in several lockdowns and being in South Gloucestershire on the border of Bristol remain in Tier 3 which is the highest level with maximum restrictions so unfortunately remain closed until things change and venues begin opening up. We will not risk the wellbeing and lives of our members, their families and friends bringing ourselves or the National Governing Body into disrepute by ignoring or flouting official guidance and ask you all to bear with us in this historic period.
Please keep your practice up at home and stay safe. When this pandemic is past we look forward to the return of all our students and in coming back stronger.