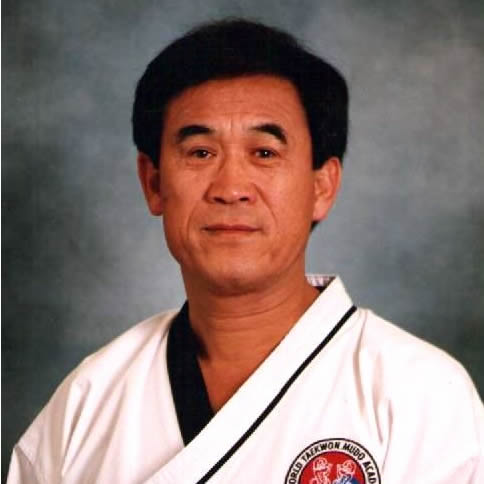 Grandmaster Kim Yong Ho along with other specialists are planning their next tour of the UK in late October or early November 2015, more details to be posted on the dates/costs when they are released.
The Mudo Academy of Great Britain and Chungdokwan UK present Grandmaster Kim Yong Ho, President of The World Mudo Academy and World Chungdokwan, along with a Korean Korougi Champion, the Venerable Kim Sang Tae Master of meditation and deep breathing techniques and Master Ron Brennan of the Mudo Academy, Chief Instructor of Paljungdo training will come to the UK to live in a Darlington base for one month.
From Darlington they will carry out a series of tours and Seminar Events in Darlington, Liverpool and London. The Seminars will include:
Taekwondo Fighting Techniques
Paljungdo Education Meditation
Special Deep Breathing Techniques.
Further details will follow.
Anyone interested in attending one or all of the Tours or Sessions should contact the Mudo Academy of Great Britain on 07711615972.