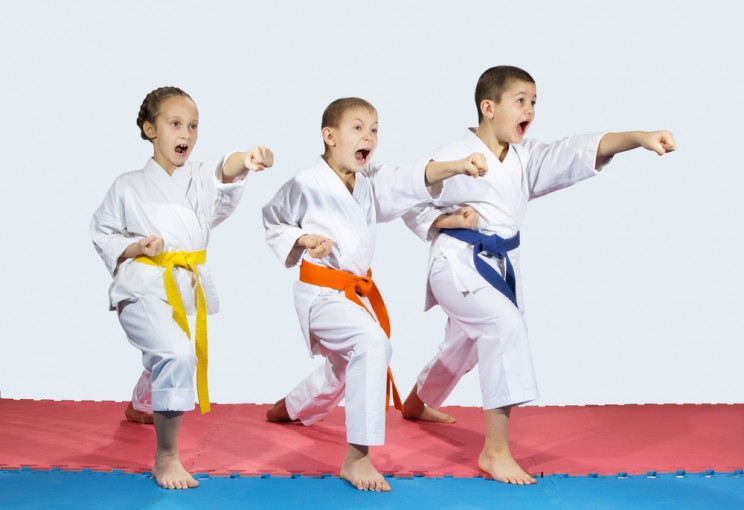 Bristol Taekwondo School has some of the cheapest fees around for Martial Arts tuition from class fees to membership, testing and qualification.
Value for money is certainly something that applies to the services, equipment and tuition supplied by Bristol Taekwondo School. There are no hidden charges nor long term contracts. you will not find a demand for high-price direct debits often employed by some schools but you will receive the same level or higher quality of instruction and certification as provided by other much higher priced schools.
Membership
All members are required to pay an annual membership fee of £30 which includes insurance cover.
Class Fee
Monthly fees for a single session per week are £25.00 for adults and £20.00 for juniors. For family rates please speak to your club instructor. Fees to be paid monthly in advance. We ask if you can kindly pay by standing order.
Gradings
Students will progress through the belts by passing a grading test. Students will be expected to attend regularly, show commitment and put in a good level of effort to be put forward for testing. Fees for Keup belt testing are £25.00 per level.
Our black belt testing fixed fees are set and applied for through the UK Taekwondo Development Council and includes the Kukkiwon (World Taekwondo HQ) certificate fee.
1st Dan £130 includes KKW and admin fee.
2nd Dan £145 includes KKW and admin fee.
3rd Dan £165 includes KKW and admin fee.
4th Dan £225 includes KKW and admin fee.
5th Dan £340 includes KKW and admin fee.
6th Dan £440 includes KKW and admin fee.
7th Dan £550 includes KKW and admin fee.
Click here to download the Kukkiwon application form